Testimonials
We believe in providing a service that works, is simple yet powerful.

A product for Developers by Developers.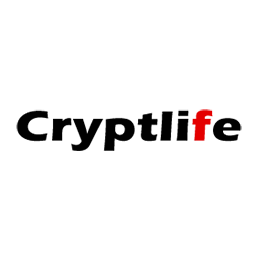 An instant back-end solution for all your web, mobile and desktop apps. It was easy to implement than I expected.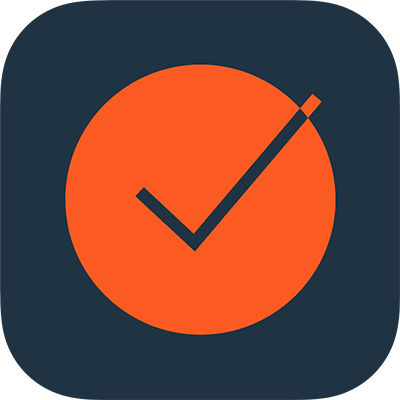 A powerful, simple and easy to use tool. Totally recommend using it!